This weekend I came across this mantra delicately painted and adorned with floral accents on a wall in a unisex restroom I had visited while on holiday to Key West.  I couldn't help but think I'd seen it somewhere before.  Maybe a famous author had penned the saying? So I snapped a picture of it because it resonated with me.
When time permitted I googled the quote to see just exactly where and how it originated, anxious to school myself on its history.  To my surprise no specific author came up but I did find that it was also a greeting on a Shadow Box Card. Although, worded slightly different.
You just never know what you are destined to come across while in the midst of an obsessive compulsive googling binge.  I may have not found what I was looking for, but I came across a great article about a woman I had never heard of before. Or so I thought. 
 Helen Gurley Brown.  Me of all people should have had some clue as to who this woman was.  After all, her magazine was once my bible to fashion, career advice, dating do's and don'ts, and  relationship turn-ons/ offs.  She was only the Editor of Cosmopolitan magazine from 1965 thru 1997.  Pffttt… who knew!? Turns out she also penned the best seller in 1962 "Sex and the Single Girl."  Which helped facilitate the sexual revolution by the way.  You go girl!
She was born in 1922.  When she was a child her mother packed up she and her sister and moved them to California, after the accidental  elevator death of her Arkansas state legislature father, in a capital building in Little Rock. She attended  Woodbury Business College in Los Angeles before working a series of secretarial positions and subsequently sky rocketed to one of the highest paid advertising copywriters of her time. In a predominantly male industry no less.
Word on the street was she knew how to bang out one hell of a secretarial letter, which she attributes to her love for letter writing growing up.  Of all things, the wife of one of the bosses she worked for took note of her sassy letter skills and told her husband he should let her write advertising copy. Like most men with big egos who ignore their wives superior knowledge, he disregarded her suggestion.   That is until much to his chagrin she won a contest in Glamour magazine for "Ten Girls With Taste."  When asked what she wanted to be when she grew up she wrote "copywriter." Eat crow much Mr. Bossman?
Gurley Brown believes the key to success is "figure out something you do better than other people, then pursue it as a way to make money. It doesn't have to be important kind of work. Just something you do well."  Simple enough right? She credits her husband with encouraging her to write "Sex and the Single Woman" which led to her position as Editor at Cosmopolitan Magazine in 1965.  She had not a lick of experience.  She went in from day one and winged it with nothing more than her common sense.  
Fortune Magazine did an article on her and stated her employees were loyal and loved working for her because she was such a great people person who cared about their personal lives as much as their professional lives.  I'm jealous.  I can't even turn on my computer at work every morning without an email in my inbox waiting to deliver a proverbial slap on the wrist.  Some people are just natural-born leaders. Is is me or do you find some of the most successful creatures in life skipped out on college and just went for it? Balls to the wall.
You gotta love it.  I didn't get the answer I was looking for but I gained some invaluable knowledge and background on an amazing woman who I looked at on a monthly basis, yet never knew.  No not Mother Nature. Helen Gurley Brown.  Life really does come full circle and you never know when that "Aha moment" is going to walk up and slap you in the face.  Now if you'll kindly excuse me I've got some packing to do. The shoes…I've got covered!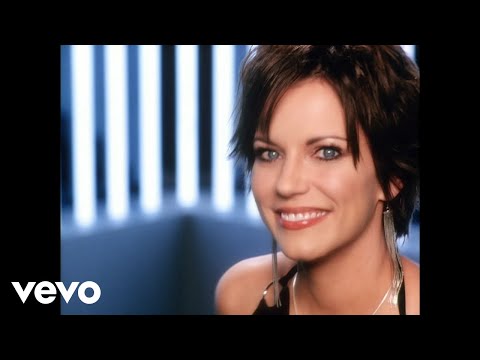 If anyone does know where the quote originated from I'd love to hear about it.